Welcome to
Nanica Guesthouse! 
---
I am Éva Lenner, the owner and host of Nanica Guesthouse.
Buzsák is my birthplace, although I moved with my family to Balatonboglár when I was 3 years old, this little village always remained close to my heart. The Nanica Guesthouse was in fact the home of my grandparents; therefore, it holds lots of lovely memories.
I remember the long summer holidays that I spend here as a little girl… the bike rides around the village with my friends, going to Csisztapuszta thermal bath with my grandad on his motorbike. And the Búcsú was always great fun; sitting on the marry-go-round, and watching the folk dancer's parade.
---
---
From all these beautiful memories, I wanted to create a place, a "home" in this idyllic village, where you can experience some of these lovely feelings that this charming old house gifted me with. Although, in a modern environment and keeping some of the old, original features and atmosphere of the typical village house.
---
---
Buzsák is a little pearl of Somogy county. Its thriving traditions, charming architecture, and several folk and tourist attractions, bring lots of people here all year around.
Buzsák is famous for its folk art, including the wonderful embroidery, wood carving and its excellent folk dancing.
---
We are looking forward to welcoming you in our guesthouse! We have 3 apartments (sleeps max. 8 people), a large garden, safe on-site parking facility, and a stunning, traditional wooden hot tub that is suitable for max. 7 people.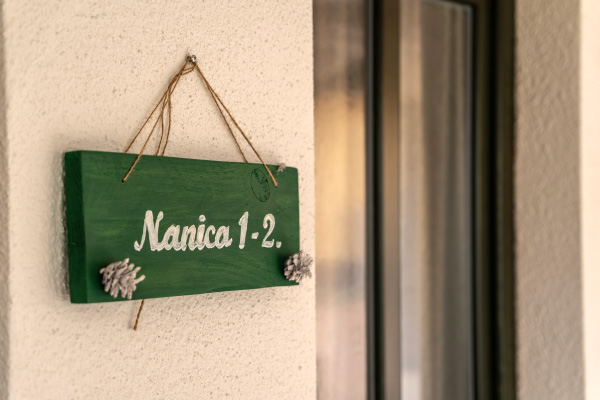 20 m2 floor area
For 2 people
Welcome drinks are available in the fridge
30.000 HUF / apartment / night
Details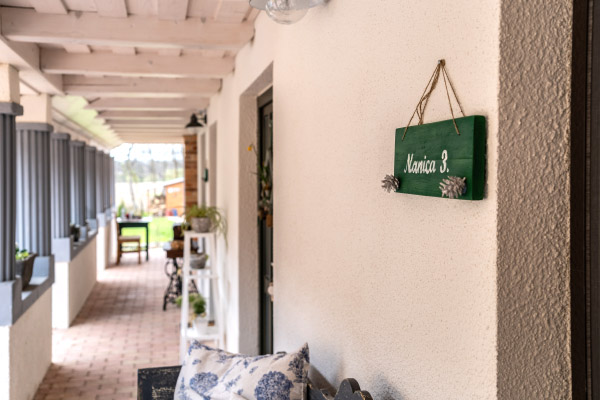 15 m2 floor area
For 2 people
Suitable for disabled people
25.000 HUF / apartment / night
Details
35 m2 floor area
For 4 people
Welcome drinks are available in the fridge
60.000 HUF / apartment / night
Details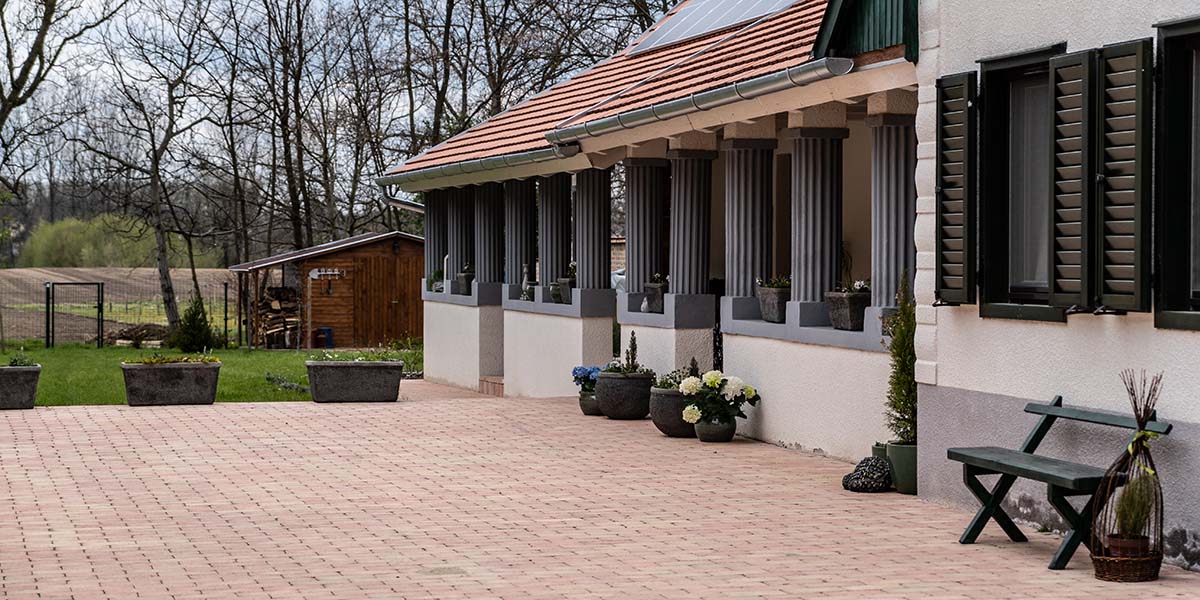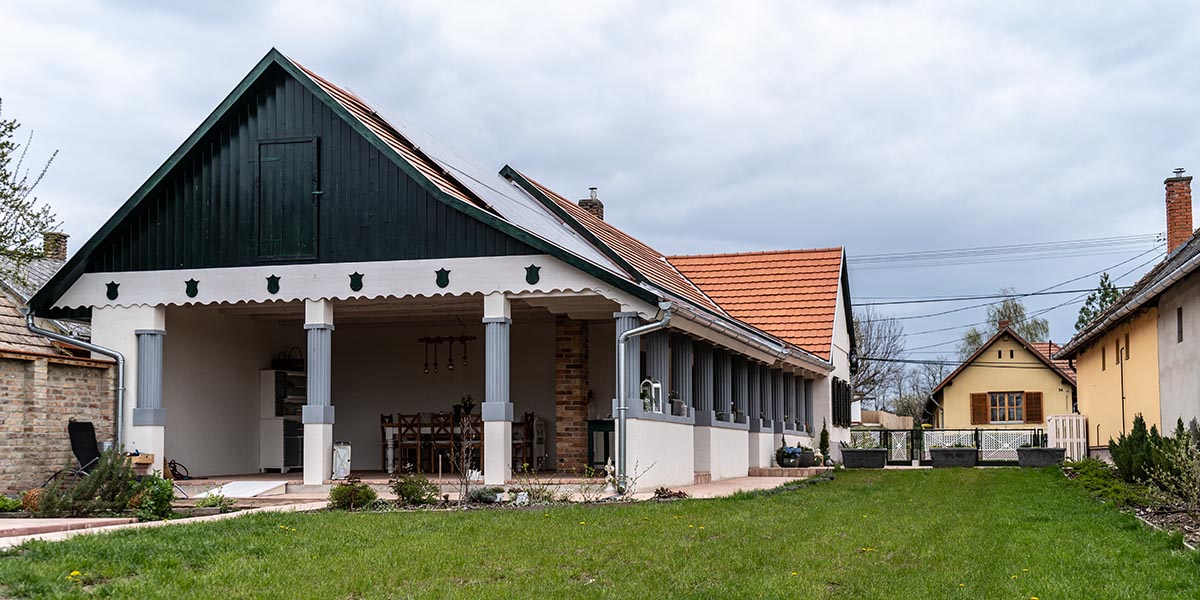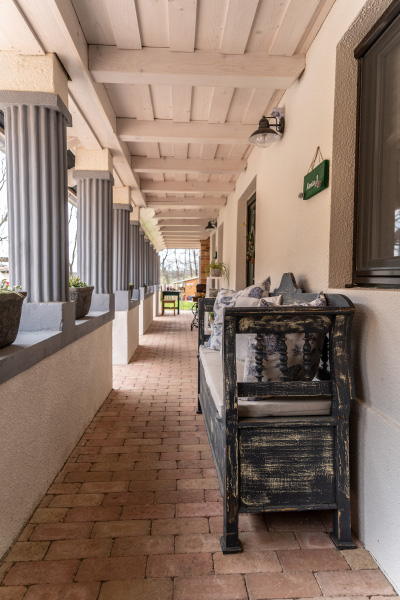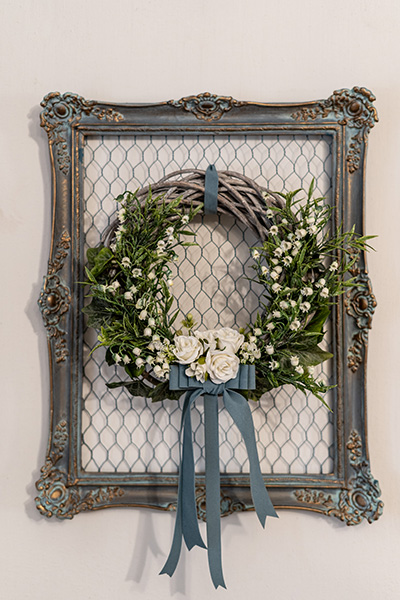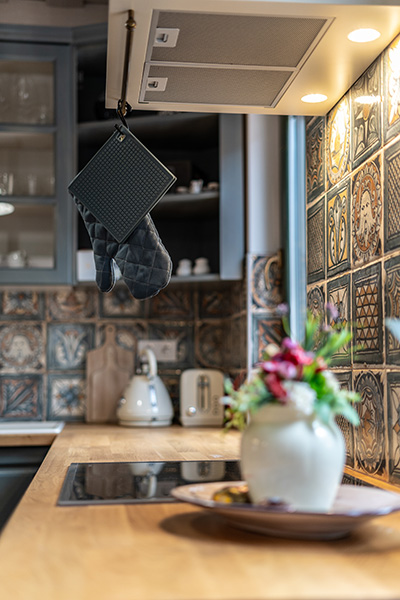 Free parking for hotel guests in the closed courtyard of the guesthouse, free WIFI, free bathrobe.